Residential Roofing In Missouri
Midstate Roofing Company is a residential roofing contractor servicing the Sedalia, MO area. We understand the challenges and complexities of installing residential roofing installations on your building. While ensuring minimal impact on your daily operations, adhering to the highest safety standards in the industry, and providing superior workmanship.
Owens Corning is more than just a trusted name, they are a market leader in roofing shingles, underlayment and components products. 
Advantages of Owen Corning Shingles
Durable and long lasting, with a 30-year warranty offered on all products.
High performance against wind uplift, fire, ice damming and impact resistance.
Environmentally friendly due to their recycled content.
SureNail Technology, which allows a good nailing zone performance—making their shingles layers intact, laminated, and durable.
Multiple granule colors blended together to add texture, in addition to shadow lines that give them depth and dimension on the roof.
Weather-resistant features offer peace of mind throughout the seasons.
Exceptional durability.
Fade resistance.
Energy efficiency.
Conklin's MR System is a complete waterproofing system for metal roofs. It stops leaks, inhibits rust, and provides an energy-efficient, long-lasting, attractive finish coat that will extend the life of your roof for years.
During the restoration process, each problem area is systematically addressed, repaired, and resealed; then the entire roof is coated with a reflective finish coat.
Advantages of Conklin's MR System
Stops leaks

Inhibits rust

Increases energy efficiency and lowers

utility expense with its cool,

white reflective surface

Enhances appearance with

Attractive finish coat

Extends the life of the existing roof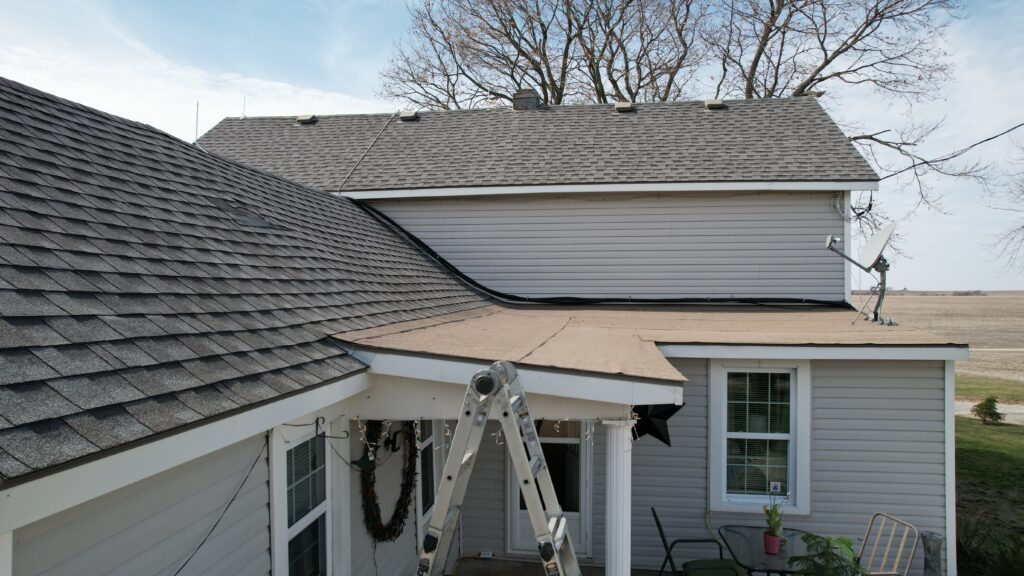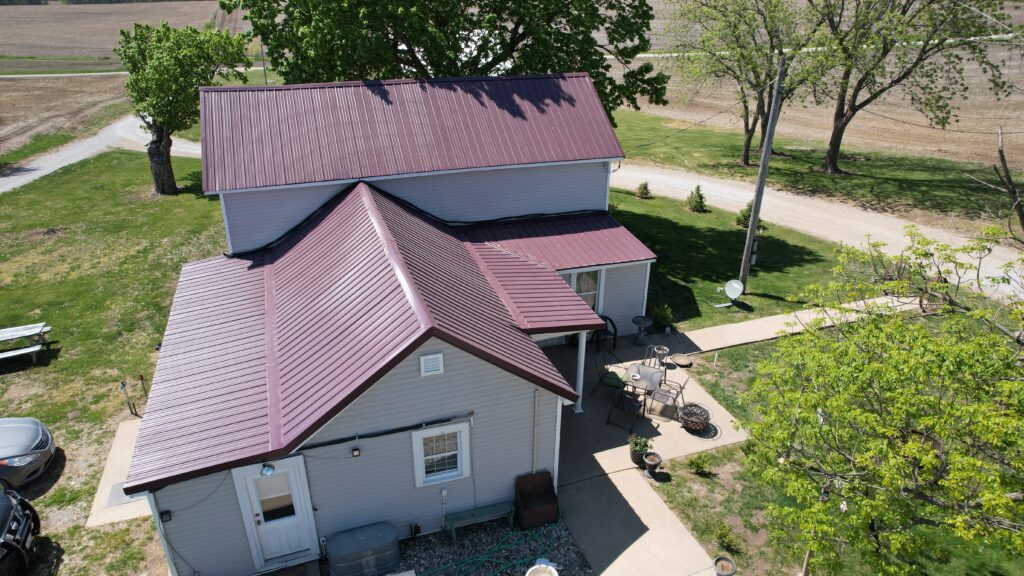 We pride ourselves on developing a long term relationship with our customers, listening to their needs and then suggesting the proper course of action; be it preventative maintenance, repair or replacement. Give us a call today and let us take care of your roofing problems.